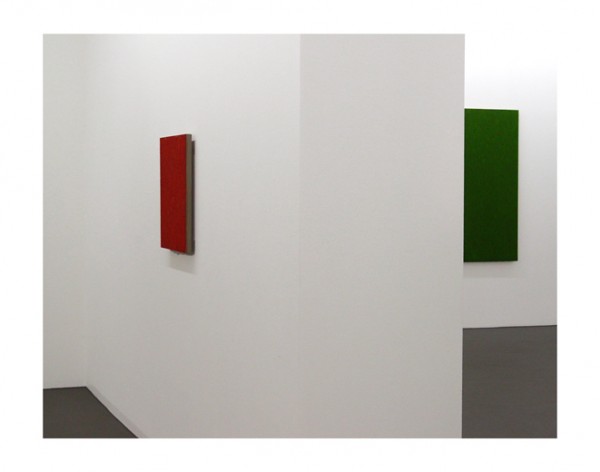 In New York,
57W57ARTS
is presenting a two-part exhibition with the artist Daniel Levine.
Painters/Paintings
is both a group and solo exhibition,
with the former curated by Levine and the latter
spotlighting his own abstract work.
Painters includes work by:
Rudolf de Crignis, Helmut Federle, Paul Feeley, Ron Gorchov, Marcia Hafif, Alfred Jensen, Phil Sims, Peter Tollens, John Zurier.
Paintings, in the Main Gallery, consists of paintings by Levine. Painters/Paintings runs September 17 – October 23, 2015.
For more information, click HERE